Still Using Curtain Shades To Block Sunlight?
If the glass does not have sunburn protection and heat insulation, the heat will enter the room, even if the curtains are used, it will not block the heat transfer of the solar energy, only the sight and light will be sacrificed.
Global Patent
"UVIR Shielding Film"
A million nanoparticles are distributed in Uplus window film to absorb more than 90% of solar radiant heat, while simultaneously the unique UV rejection technology blocks >99% of UV lights, achieving almost 100% barrier performance.
Energy Efficiency : balancing comfort,performance and sustainability
Through test from National Cheng Kung University Research Center of Building Material Testing Laboratory, the annual usage of air conditioners is reduced by 24%; the test in one month reduces the power consumption of air conditioners by more than 18%, and electricity consumption can save more than 20% in the peak hour, at the same time, it can make the indoor temperature lower 5°C​​.
Tested From a third-party accredited laboratory (National Cheng Kung University)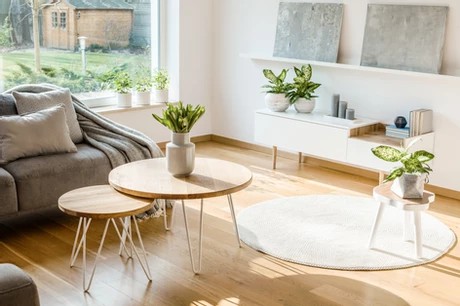 ​Furniture, Wooden Floor Faded & Aging
Avoid fading and aging of furniture and wooden floors caused by prolonged exposure to UV light.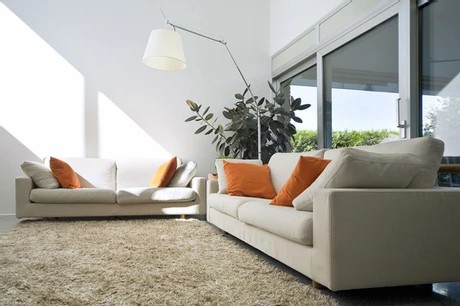 ​Eastern & Western Sunshine Exposure
When the sunshine exposure for a long time, TheOne window solar film can help you reduce the chance of heat coming in indoor and increasing comfort.
​​​Increasing Electricity Costs
TheOne window solar film can reduce incoming heat to save the electricity consumption of air conditioners and lights.
Glass Cracking Splash Resistance & Safety
Uplus thermal insulation window film apply to the glass can reduce the risk of splashing after glass breakage.