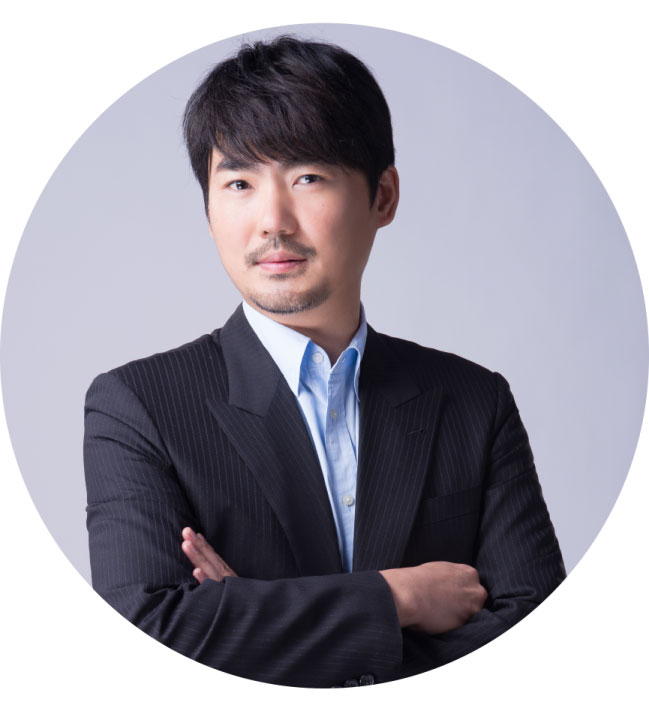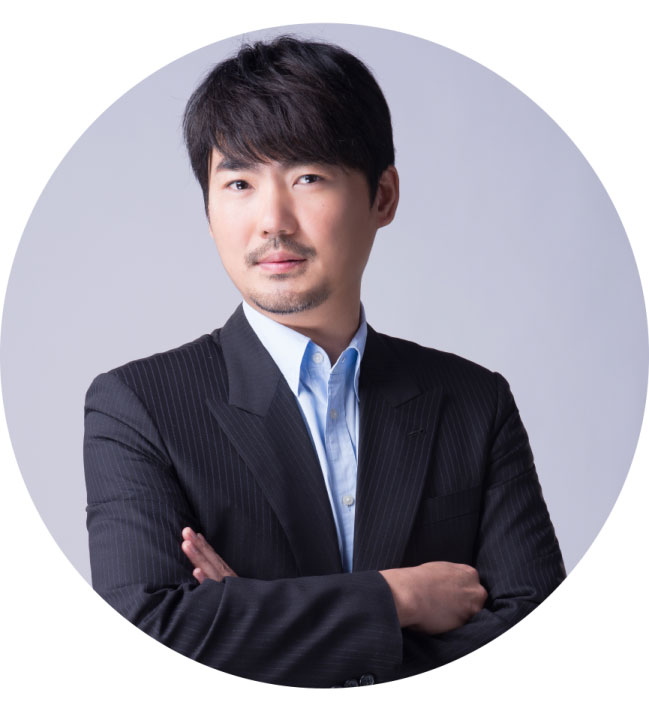 Renewable energy development is far less than the rate of energy consumption. The construction industry attaches great importance to "energy-saving houses", so that the demand for insulated building materials will become higher and higher.
We are devoted to the application of energy-saving and environmentally friendly green building materials to break through the ordeals of competition in the world.
<General manager>
International / Domestic Projects
International Green Labels/Certificates
Contact us
​Free Test, Demonstration.
No. 217, Songyong Rd., Zhongli Dist.,Taoyuan City 320, Taiwan (R.O.C.)